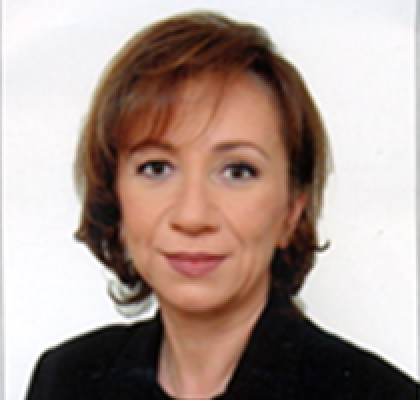 Water-related Risks in the megacity Istanbul : Need for planning an optimal water portfolio
Institute of Marine Sciences and Management, Istanbul University, Turkey
Dr. Selmin Burak has been working as an environmental engineer since more than 30 years. She has an MSc. of Meteorology Engineering and Ph.D. of Environmental Engineering from the Technical University of Istanbul (ITU). She has been involved in the identification and formulation of water management projects and climate change adaptation at national and international institutions such UN agencies, World Bank and EC, in mainly Mediterranean Basin countries and Indian Ocean island countries. As an academician, she has conducted several MSc. and Ph.D. thesis at Istanbul University/Institute of Marine Sciences and Management (IU/IMSM). She has more than 50 SCI papers and four books.
She is a member of the Mediterranean Water Institute (IME) based in Marseilles.

https://avesis.istanbul.edu.tr/sburak