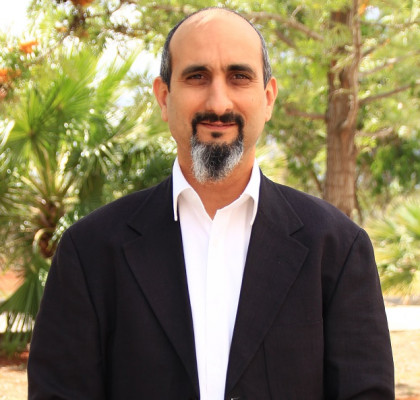 Eastern Mediterranean University, Famagusta, Turkish Republic of Northern Cyprus
Structure of Flow through Vegetation
Umut Türker is professor of Civil Engineering at Eastern Mediterranean University and, is the chair of the Department of Civil Engineering. Prof. Türker's research interests are in water resources aspects of civil engineering, coastal sediment transport, environmental hydraulics and hydrology, with emphasis on problems and projects. He was author of over 25 published technical papers and co-author of a book. He has served on several national water council study committees. Prof. Türker holds a B.S. and MSc. degrees in civil engineering from Middle East Technical University and Ph.D. degree from Istanbul Technical University.