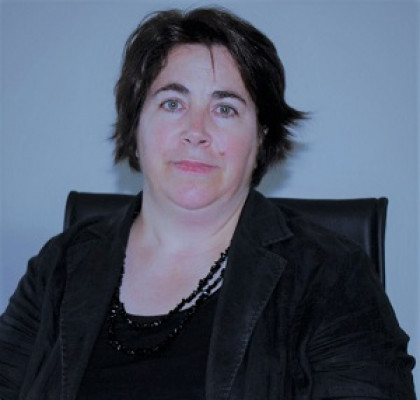 Industrial Water and Wastewater Treatment
Tekirdağ Namık Kemal University, Turkey
Dr. Meriç holds BSc., MSc and PhD in Environmental Engineering from Istanbul Techical University, Turkey. She worked at Istanbul Technical University, Environmental Engineering Department from 1988 to 2004. She was visiting scientist in Italy from 1998 to 2000 at National Cancer Research Institute and Naples University Federerico II. She collaborated with Environmental Engineering Laboratory (SEED) at University of Salerno, Italy from 2004 to 2010.
She has been employed as Full Professor at Tekirdag Namik Kemal University, Environmental Engineering Department since 2010. She developed expertise mainly on impact assessment, fate and removal of xenobiotics, advanced water and wastewater treatment technologies, alternative water resources development and management. She has coordinated or took part in many international and national projects, conferences and acted as expert at the evaluation committees of research and technical projects. She has supervised thesis in Turkish, Italian and English.